Complete Industrial PoE Solutions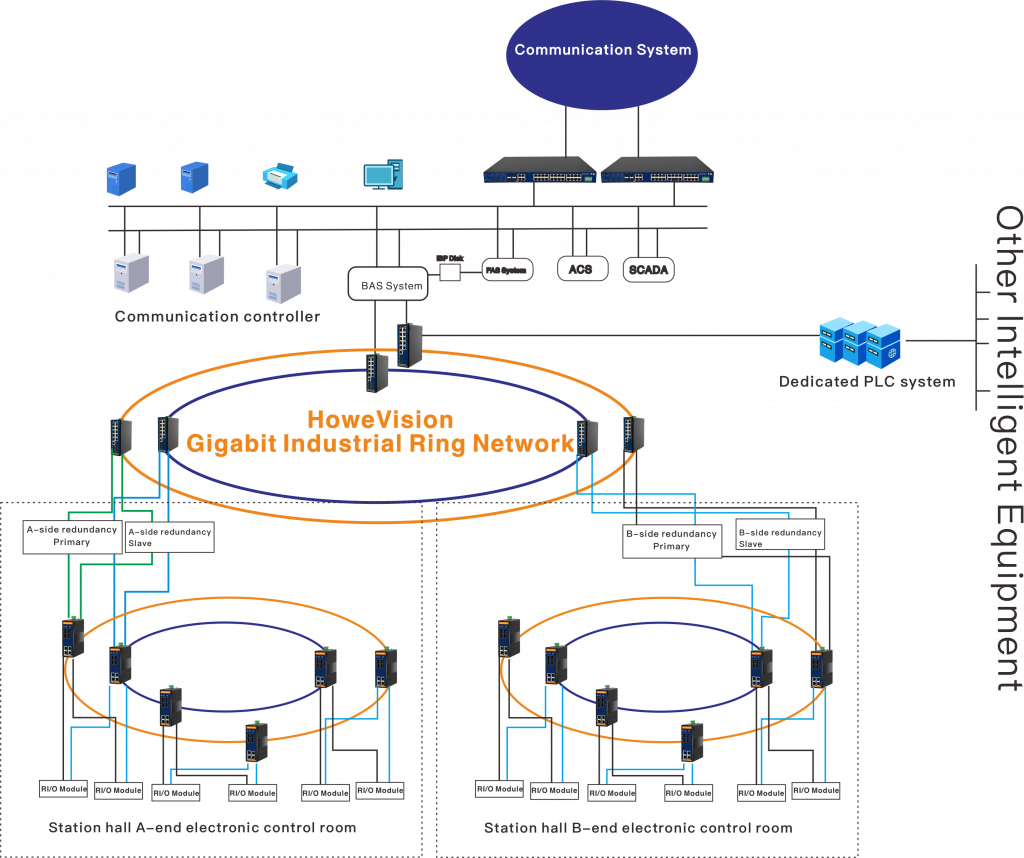 Security Monitoring Transmission Solution
HoweVision's Ethernet switches provide high reliability, high bandwidth, high security and high quality video surveillance service solutions, while making the system easy to deploy and convenient to expand.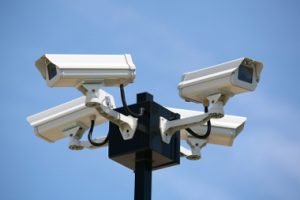 Intelligent Transportation System Solution
HoweVision Technology is committed to building a real-time, reliable, and robust intelligent network for big data collection of intelligent traffic information. It has developed a variety of highly reliable, industrial-grade, and smart communication products to meet the traffic industry's communication needs.
Smart Power System Transmission Solution
HoweVision technology industrial switches support ring topology of Ethernet Ring Protection, protection switching time less than 20ms. It can realize a single loop, intersection loop, tangent loop, coupling loop, and so on.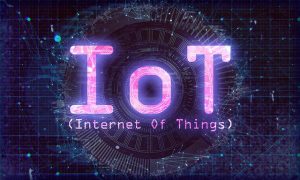 IoT Transmission Solution
Through innovative technology of IoT products and solutions, HoweVision Technology provides a complete set of IoT infrastructure solutions with reliable transmission for users to finally realize the intelligent interaction between things and things, and things and people.
Railway System Transmission Solution
With the rapid development of China Rail Transit, HoweVision has accumulated rich communication experience of transmission solutions and laid a solid foundation for better service of Global Rail Transmission Solutions.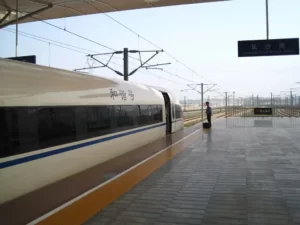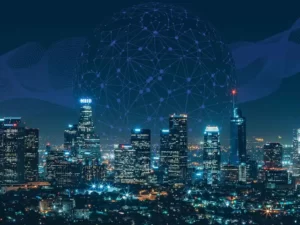 Smart City Transmission Solution
The concept of "smart city" is to consider the city itself as an ecosystem, in which citizens, transportation, energy, commerce, communication, and water resources constitute a subsystem.