A quality communication product originates from research and development and lands in manufacturing. HoweVision Technology takes manufacturing as one of the core advantages of enterprise development. The standardized manufacturing meets the ISO9001 quality management system. The assembly line mass production meets the requirements of domestic and foreign OEM /ODM customers for the fast response. The products from the patch to assembly, from testing to aging, all the attention to detail, strengthen product quality reliability and ultimately win the market.
All-round testing, source testing of parameters, testing is the only way to verify R & D achievements. Certification: All products of HoweVision are required to pass CE-LVD, CE-EMC, RoHS, FCC inspection, and testing, in line with international standards.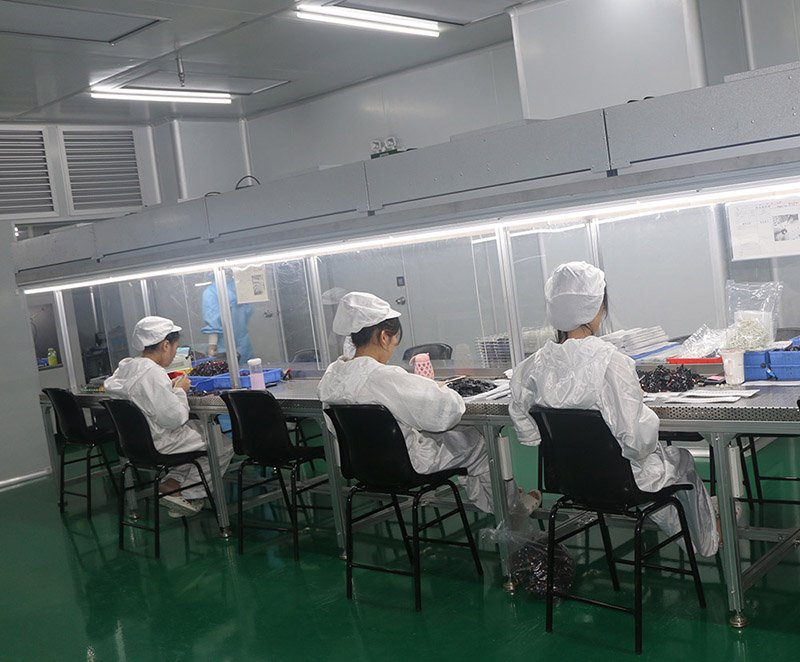 Inspection and testing is the guarantee to verify that the products fully meet the customer's requirements, from incoming inspection, production process inspection, final inspection control, shipment inspection, abnormal quality feedback, and quality records, we have layers of Checking, strict screening, and strive to make each product into a fine work.
The purpose of aging is to improve product reliability and ensure quality. The aging of HoweVision communication products is an essential part of manufacturing. HoweVision has summed up the rich aging experience in more than ten years of manufacturing experience for product aging. From device aging, component aging to finished product aging, from room temperature aging to high-temperature aging, from load quota aging to full load overage aging…… HoweVision switches can withstand various environments without the thousands of hammers of manufacturing aging environments!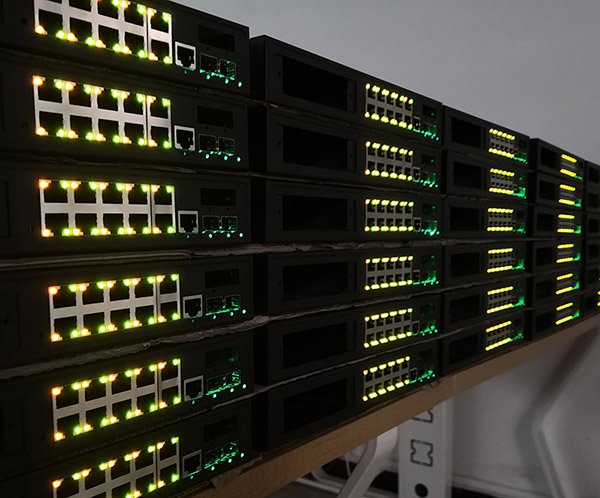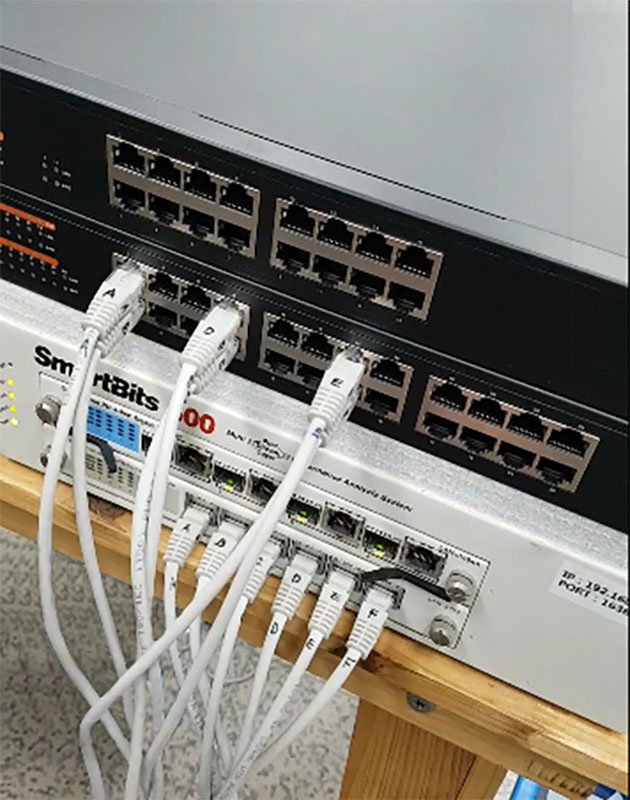 Industrial communications products have an average downtime of at least 500,000 hours.
HoweVision communication products factory qualified rate of 100% ;
The annual repair rate of HoweVision communication products is less than 0.3%
HoweVision factory products 100% lead-free welding; 100% high-temperature aging; 100% real material manufacturing.