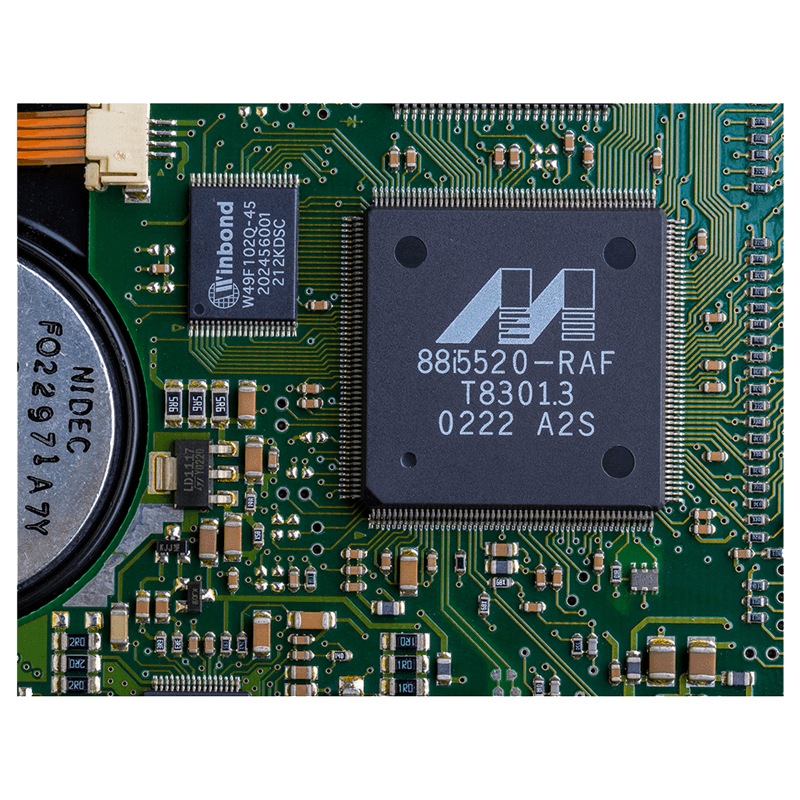 In the Internet era of rapid development and rapid iteration of product technology, continuous technological innovation and quick and efficient response capability is the magic weapon for enterprises to win in the competitive industrial environment. To provide customers with efficient, thoughtful, and professional services to help customers do a good job in product selection, technical training, installation, and other work. Professional communication products can't be separated from professional technical services. Let the industrial switch and AI transmission products better, faster application to all projects. HoweVision is sparing no effort to strengthen and preferential technical services!
Pre-sale Service
Product Training, promotional materials and tools, new technology delivery, product strategy, marketing strategy...
In-sale service
Application location, product competition analysis, product selection, transmission scheme optimization, communication highlights extraction...
After Service
Guide system installation, software debugging, system networking, fault backup plan, quick troubleshooting...
Patents and certificate
OEM/ODM customer technical explanation, Technology Patent Transfer, product certification service, control standard parameter extraction service...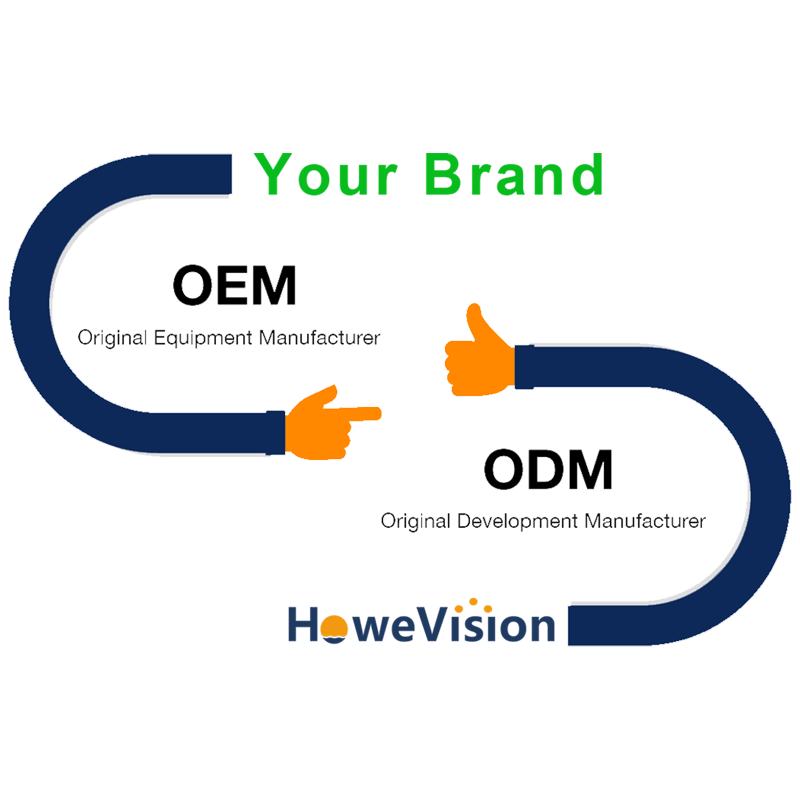 HoweVision has been based on industrial and engineering communication for more than ten years. It serves domestic and foreign customers with technology and manufacturing advantages. It is mainly engaged in OEM/ODM, spare no effort for partners to create highly competitive industrial communications products and lead industrial communications solutions. The benefits are as follows:
experienced R & D team, advanced communication technology;
Regularly updating and replenishing Product Technology Knowledge Base, rapid ODM response, Strong Product R & D Stability;
With the mature Manufacturing plant, advanced product delivery capability, OEM is highly competitive in price performance and delivery cycle.
Hardware: If the product is used under the conditions specified in the specification, and after excluding other factors, the product due to its defects or abnormalities caused by the fault, communication host, warranty time 1/3/5 years (see the product specification).
Software: We guarantee that the software complies with the published software applicable standards; we provide free replacement service to apply software products with a five-year warranty.
WARRANTY EXTENSION:
A.  provide free upgrade software for customers to upgrade their switches;
B. free and open remote knowledge platform.
ACCESSORIES: product random accessories, information, but not limited to wiring, power lines, CDs, floppy disks, manuals are not within the scope of the warranty.